President Message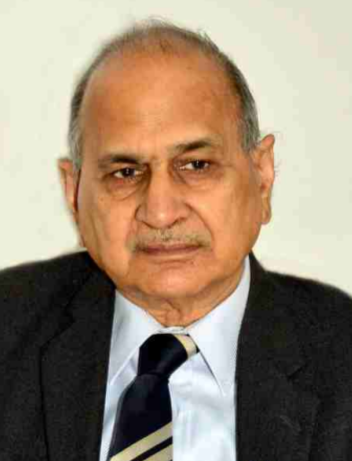 Dear Students,
It is my proud privilege to welcome you at R.S.D. College, Ferozepur. I, on the behalf of the R.S.D. College Trust and Management Society, extend my sincere gratitude to you for showing your interest in us.
R.S.D. College endeavors to provide a curriculum with a difference. Established in 1921, as a cherished dream of our revered Late Lala Ram Sukh Das ji, R.S.D. College aims to provide an inspirational environment to all its students and to keep our commitment to bring quality education within easy reach of the people of Ferozepur. R.S.D. College has been promoted by R.S.D. College Trust and Management Society to run programs in the emerging areas of Higher education in the disciplines of Science, Commerce and Arts, Computers and Information Technology which have high job potential. We balance excellence in learning with an all-round cultural, physical, mental and moral development. Our attempt is to make the most formative and beautiful years of our students' life a joy forever.
The motto of our Institution is to prepare our students for availing the opportunities and creating new prospects. We, at R.S.D. College, inculcate amongst students a spirit to strive and achieve the desired goals. They have been provided a platform wherein they can flourish their caliber and potential to the maximum. This encouragement is provided to them by highly skilled and experienced faculty who plays the role of a mentor to guide them to their way to success. Be it facilities or faculty, curriculum or career guidance, we seek to offer the very best to our students.
With a competent and positive Teaching and Non-Teaching Staff, we aim to remain quality conscious, efficient and responsive to today's rapidly changing economic and technological developments. R.S.D. College has taken up the challenge of not only providing scientific and corporate training to the students, but also of delivering the efforts to make them self-confident, better human beings with leadership qualities.
I wish you all a very successful and fruitful session ....
Satish Chandra Sanwalka (President)
R.S.D College Trust & Management Society, Ferozepur.